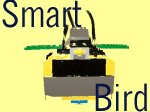 LEARNING WITH MINDSTORMS
Home
Website created by Audrey Maughan (GDPE331)
July 7, 2004
Welcome to my website which documents my voyage of discovery using Mindstorms.

This system develops many facets of learning, from the initial construction phase, to the eventual design of a programmed robot.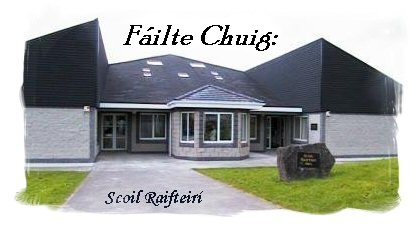 To try using Mindstorms with children, I visited Scoil Raifteiri in Castlebar. I was welcomed to the senior class where I explained the whole concept. It was necessary to spend a lot of time preparing the children so that they could take the reins and learn for themselves through design, experimentation and exploration.
You can see how I got on by reading through this website. I've included a critique and my reflections on this experience.